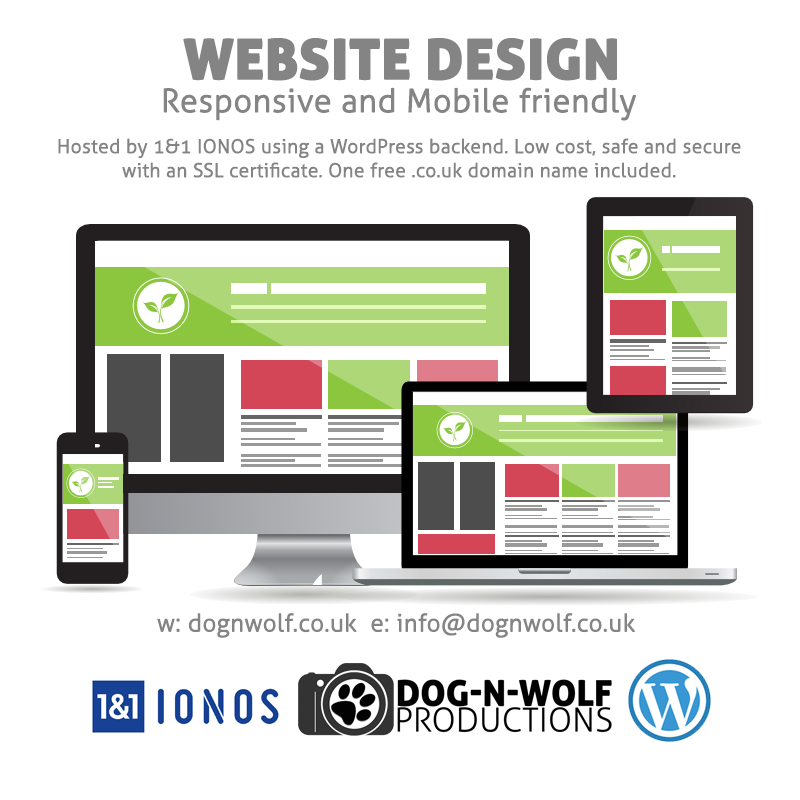 Dough Your Own Pizza - All you have to do is defrost the dough and sauce. Roll it out to your desired size and shape, add your favourite topping and bake -https://doughyourownpizza.co.uk/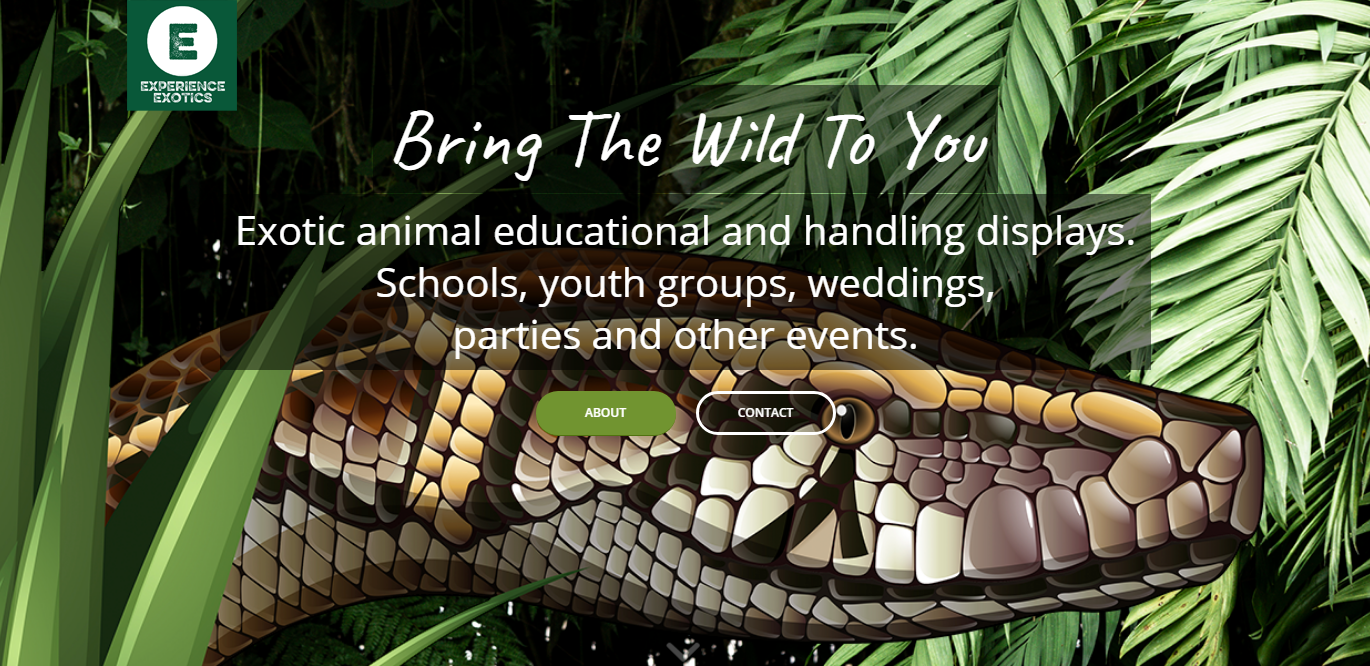 Experience Exotics - Scotland's best exotic animal educational and handling experiences.
Currently undergoing maintenance.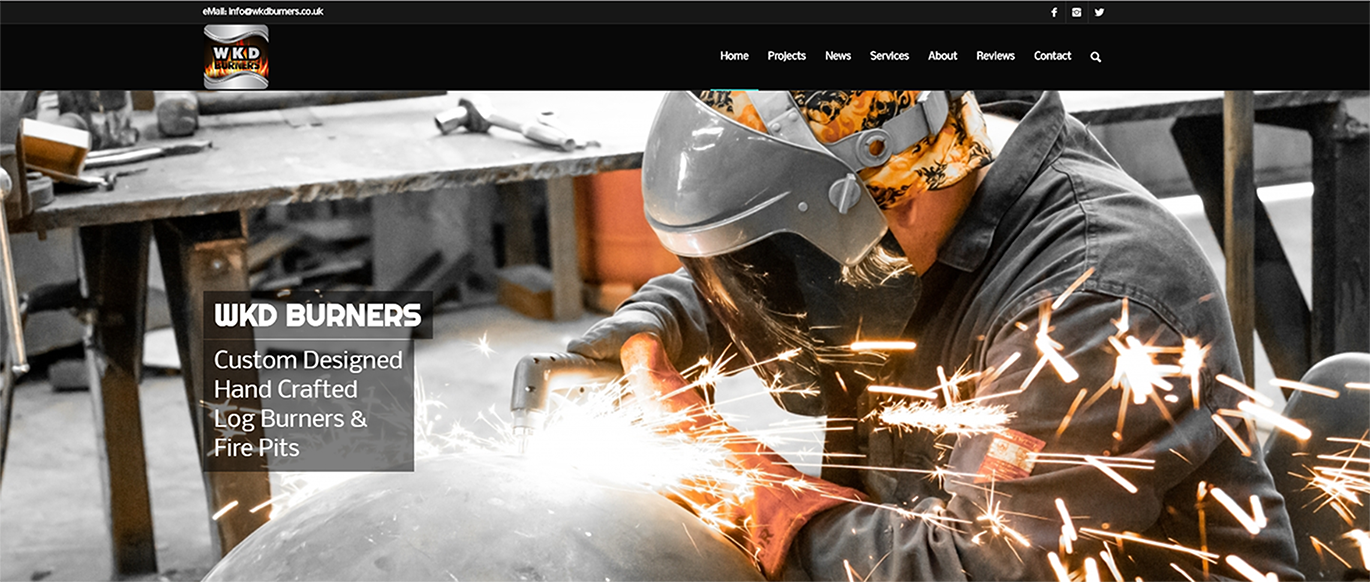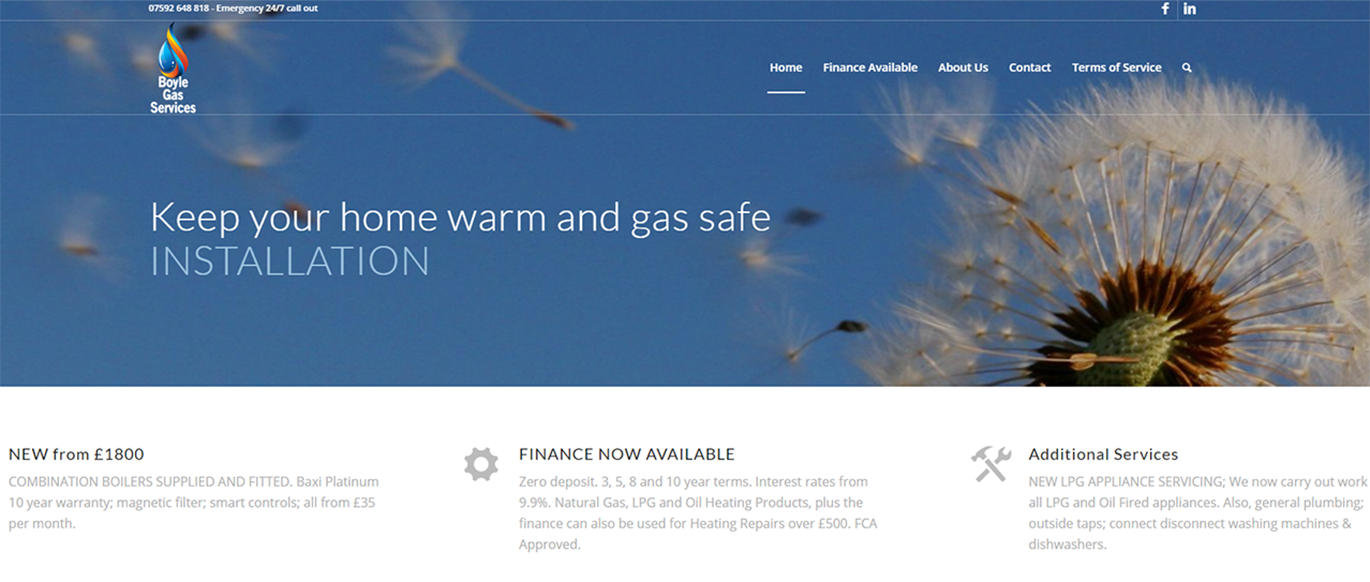 Boyle Gas Services - Domestic & Emergency Gas Engineer. Installation, repair and maintenance of all domestic gas and LPG appliances - https://boylegasservices.co.uk/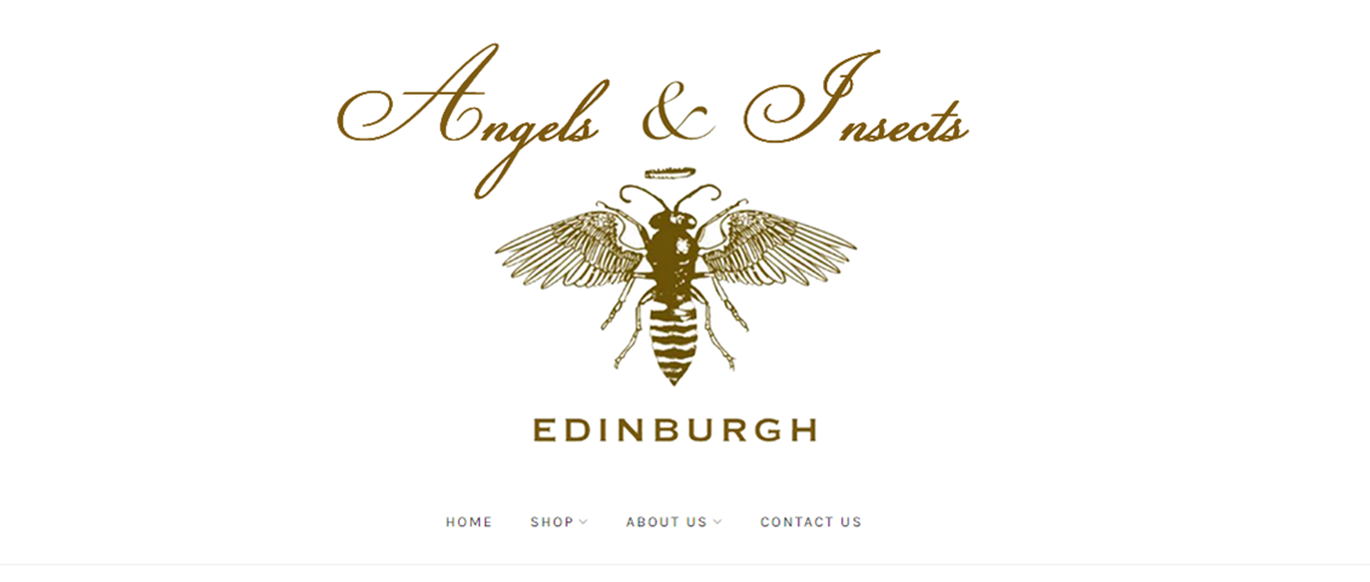 Angels & Insects Edinburgh - bespoke occasion hats and headpieces, all designed and created using traditional millinery and couture embroidery techniques - https://angelsandinsectsedinburgh.co.uk
Get in touch for a no obligation quote.
Please note .... Although we suggest / recommend 1&1 IONOS  other hosting providers are available. You will be responsible for the payment of the hosting package and any additional services i.e advanced SEO; e-Commerce etc.